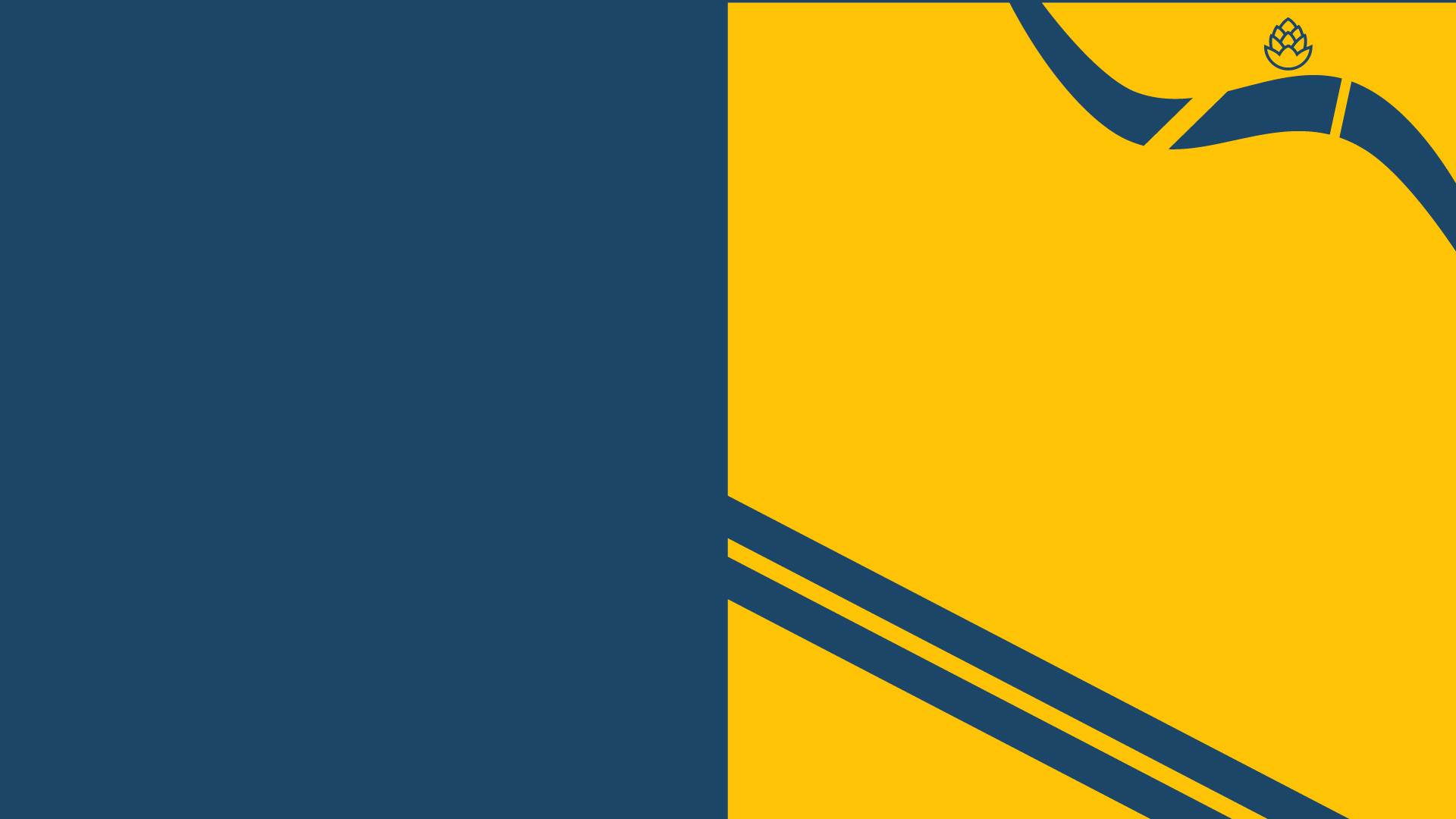 Shop
---
Welcome to the Neepsend Brew Co. online shop. Here, you will find our latest beers available for delivery or click and collect. Please see the bottom of the page for delivery and collection info and FAQs.
Case of 12 Cans
Mini Kegs & Draught Beer
Beers ordered from our online shop can be collected between 8am – 4pm on most weekdays. Please ensure you select collect from the brewery at the checkout, leave a comment with your preference for a time and day and wait for a confirmation. Collections must be pre-arranged and confirmed by us and some days and times may not be possible.
Alternatively, we offer free local delivery to Sheffield and a few other 'S' postcodes every Wednesday with a minimum order of £30 (orders in by 8am Wednesday morning for delivery that week) and can ship beer direct to your door nationwide through a courier with no minimum order subject to p&P charges. Please note we don't ship via courier into Sheffield.
Orders over £45 qualify for free nationwide shipping!
FAQS
Age Restriction
You must be 18 or older to buy alcohol. By placing an order with us online you are confirming you are 18 or older. It is an offence to sell alcohol to anyone under the age of 18 in the UK.
If you are buying alcohol for someone else the recipient also has to be 18 or older.
Deliveries must be accepted by a person aged 18 or older. If our couriers are in any doubt about the age of the recipient on delivery, they will request some form of ID. We reserve the right to cancel the delivery if the age and identity of the recipient is in doubt.
Orders
If we are unable to fulfil the whole of your order for any reason we will notify you via the contact email address provided on your order and arrange replacements or a refund according to your preference.
Standard Returns Policy
If goods are to be returned to Neepsend Brew Co, they must be returned in their original packaging, unworn, within 14 days of purchase. You will be refunded for the goods once received back into the brewery, minus applicable shipping costs, unless the return concerns faulty or damaged goods. Contact us at sales@neepsendbrewco.com if you would like to return your goods back to us and we will help you to do this.
Faulty or Damaged Items
If there is a problem with your order or items are faulty, you must inform Neepsend Brew Co within 30 days of receipt of the order to obtain a refund. To report a problem please contact us at sales@neepsendbrewco.com. We are unfortunately unable to offer refunds after this time period has elapsed, but we will do everything in our power to try to work something out.
If an attempted delivery is obviously damaged, you are within your rights to refuse the order, at which point it will be returned to us. If you choose to do this, please contact us at sales@neepsendbrewco.com and we will either resend the order or issue a full refund.
Failed Deliveries
We cannot accept responsibility for delivery failure if you provide an incorrect address and postal code or incorrect contact telephone number. Please check this information when placing your order.
These terms and conditions do not affect your statutory rights.
Collections need to be pre-arranged but will typically be available from the brewery during normal operating hours (8-4, Mon-Fri), though certain times may not be possible. Please leave a comment with your order stating when you would like to collect and we'll get back to you asap to confirm the time. Please wait for a confirmed time before turning up at the brewery.
All shipments have the standard delivery charge based on weight. Most orders placed before 12pm on weekdays should be with you by the next working day. However, please note during busy periods delivery might take longer and it is not a guaranteed next day service.
If you are based in Sheffield, we offer free direct delivery every Wednesday for orders over £30.
Please note that public holidays in the UK will affect your shipping times.