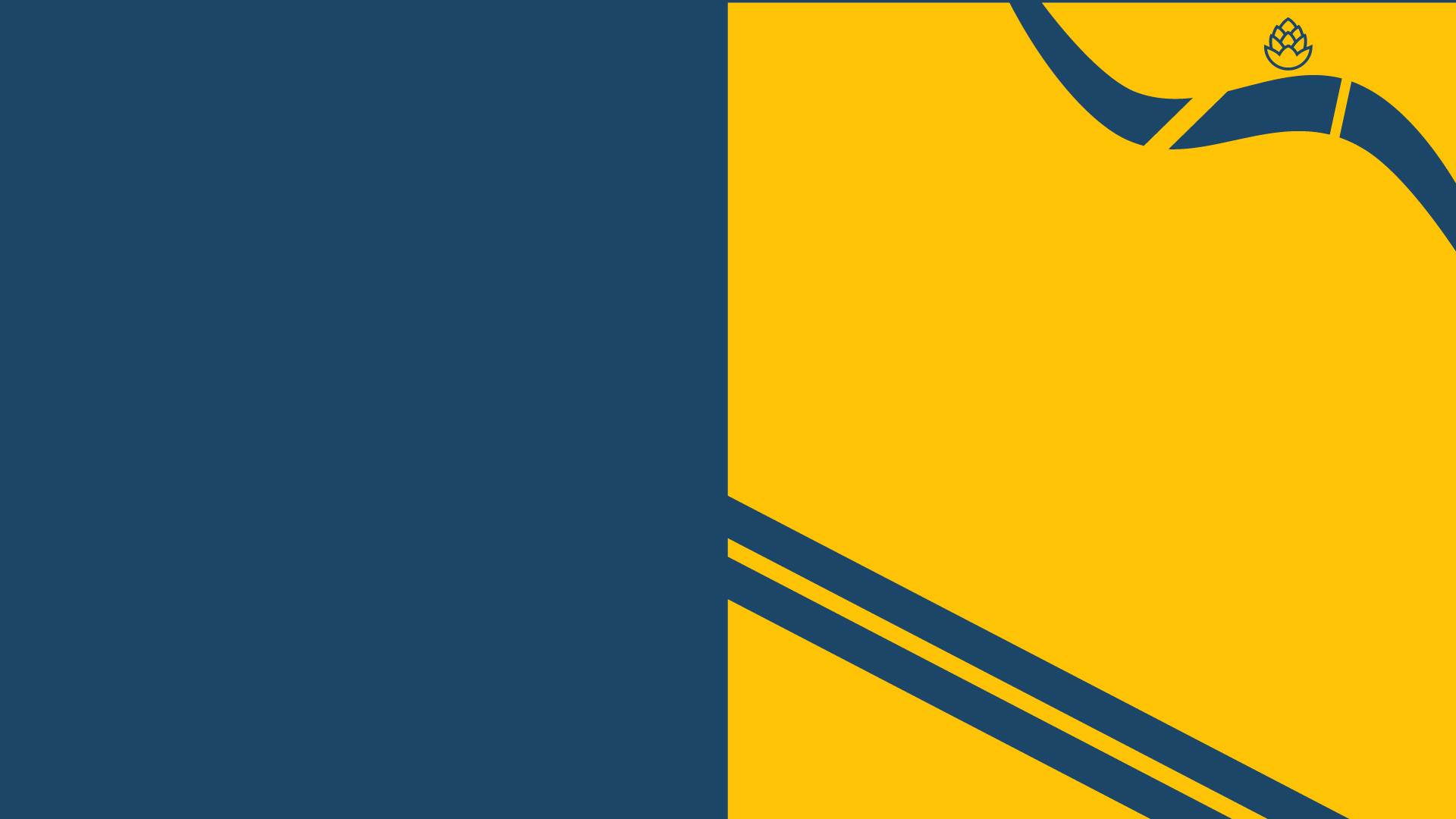 Our Beers
---
See our current beers below
Latest Beers
---
Kipa

---

A strong pale ale with a smooth and full malt base. Singled hopped with Willamette for aromas of blackcurrant and blackberry with sublte floral, spicy and earthy notes.  

Vulcan

---

A classic Bitter brewed with a careful blend of malts for a dark amber hue and a perfect balance between bitter and sweet. East Kent Goldings and Challenger hops provide a wonderful aroma of spice, honey and delicate citrus.  

Minerva

---

Pale Ale with a rich and full bodied malt foundation, hopped with four big hitting US varieties for bright fruity and citrus notes. Australian Enigma brings  flavours of juicy red fruits and a hint of white wine grape.

Mato

---

A Black IPA with a lightly roasted, malty backbone. On top of this we've layered citrus, pine resin and a touch of ripe fruit with three all-star US dry-hop additions. 

Hawaiki

---

A pale ale all about the fresh, fruity aromas. US Citra and Calypso combine to create flavours of crisp apple, pear and citrus with New Zealand Wakatu bringing an edge of zesty lime. 

Pekko

---

We've combined a couple of lesser-used US hop varieties to create fresh and zesty flavours of lemon and lime with a touch of ripe mango and stone fruits.

Jambhala

---

Pale Ale dual hopped with the citrus led varieties Amarillo and Chinook for notes of bright, fresh lemon and grapefruit with a touch of aromatic pine. 

Alphito

---

A double dry-hopped hazy pale ale bursting with juicy pineapple and fruit salad notes from the hefty hop additions of Mosaic and Azacca, layered on a smooth wheat and oat malt base. 

Blonde

---

Our flagship session ale. Mellow and easy drinking pale with a dry finish. Hopped with Brewers Gold, Chinook and Cascade.