Quietly Brewing the Kind of Beer We Enjoy
---
Established in 2015, we are a 10BBL brewery based in the Neepsend area of Sheffield. Originally based just up from the Ball Street bridge over the River Don, which inspired our logo, we moved round the corner into 92 Burton Road in 2020 and shared the area with a host of other makers, doers and independent businesses, as well as several other breweries.
We brew a constantly changing range of beer in cask and key keg, focusing on hop-forward pales showcasing some of the best and boldest hops sourced worldwide alongside our core beer, Neepsend Blonde.
No Hype • No Hard Sell • Just Great Beer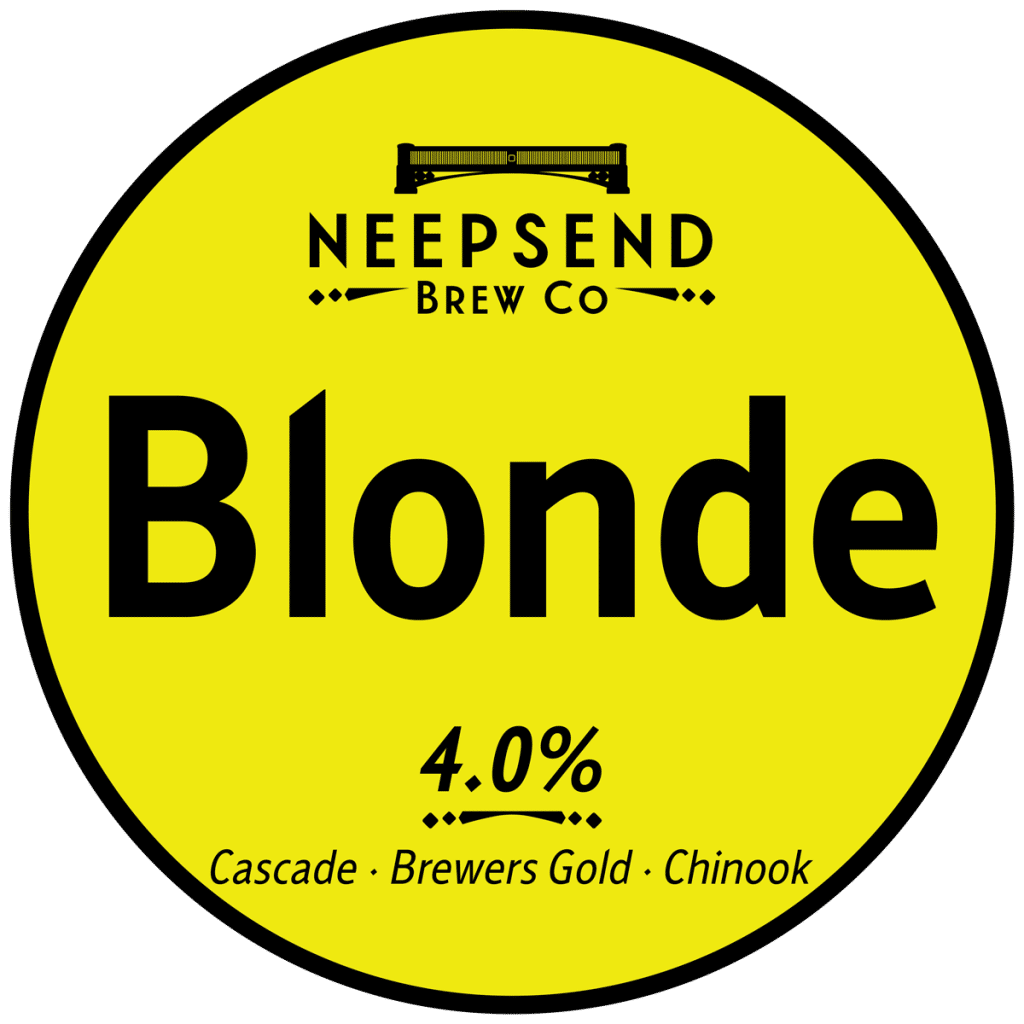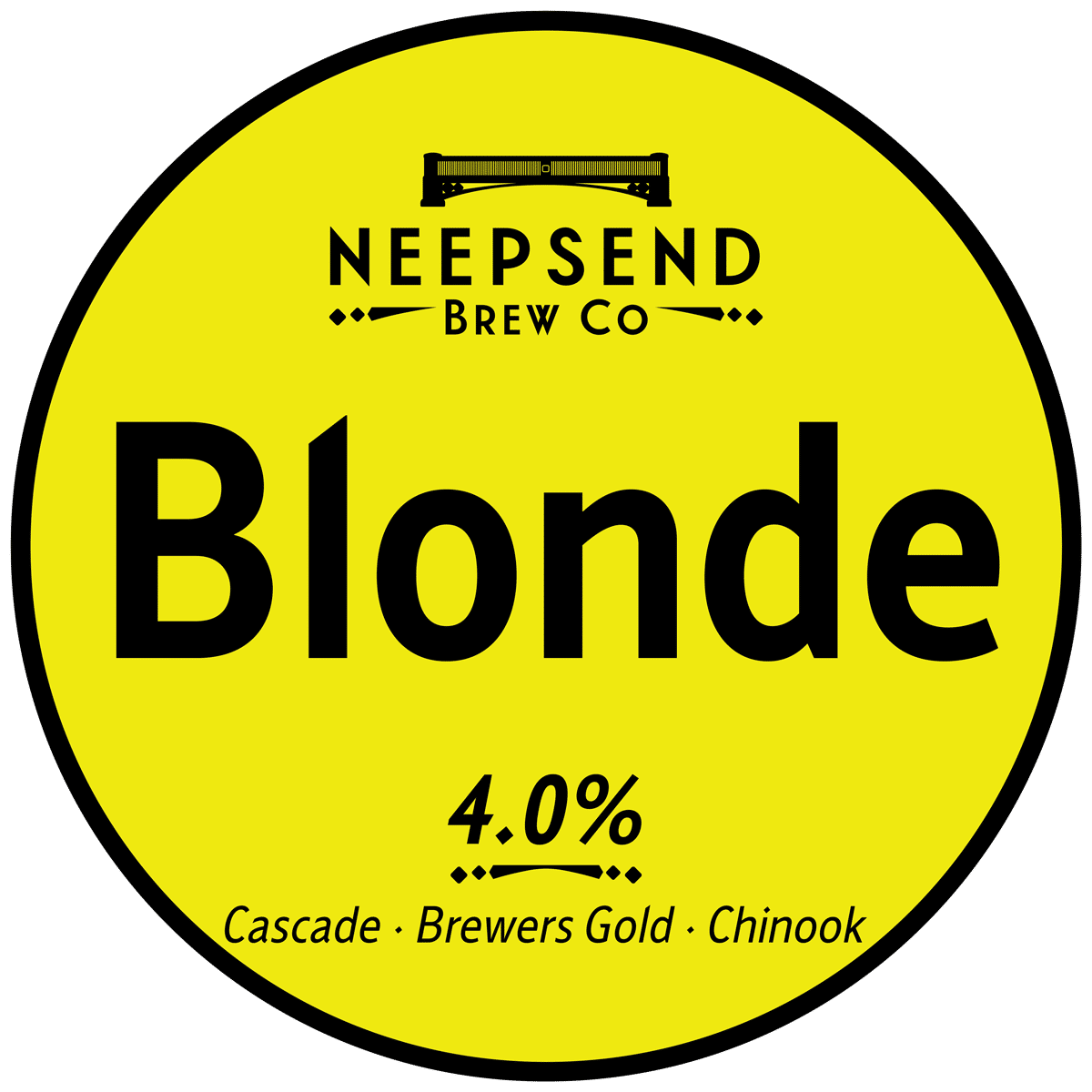 Blonde
---
Our flagship session ale. Mellow and easy drinking pale with a dry finish. Hopped with Brewers Gold, Chinook and Cascade.
Alcis
---
Our second core beer can be found in keg only and is a classic Citra and Mosaic hopped Session IPA. At a nice, easy-going 4.2% ABV, this beer is very drinkable, full of fruity flavours and crisp citrus aromas.
Where To Enjoy Our Beers
---
We are strongly linked with three of Sheffield's finest traditional alehouses and you will always find our beers at:
We also supply quality independent outlets in Yorkshire, Nottinghamshire and Derbyshire directly and work with like-minded breweries and wholesalers nationwide to get our beer further afield. If you're interested in stocking some Neepsend beers but are outside of our delivery area, we may be able to help find a supplier.
Contact Us
---
For enquiries and orders, the best way to get hold of us is via sales@neepsendbrewco.com. If you prefer to call, the number is 0114 3605889, but please bear in mind that we're a small team, and sometimes in the hectic life of a brewery, we might miss the phone (if, for example, we're busy digging out the copper or out in the van).
We're generally in the brewery between 8 am – 4 pm Monday to Friday.